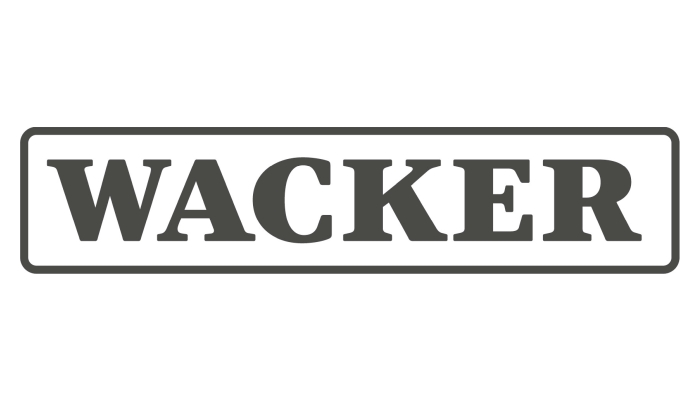 Wacker Chemie AG
Organisation Introduction
WACKER is one of the world's leading and most research-intensive chemical companies. Products range from silicones, binders and polymer additives for diverse industrial sectors to bioengineered pharmaceutical actives and hyperpure silicon for semi-conductor and solar applications. As a technology leader focusing on sustainability, WACKER promotes products and ideas that offer a high value-added potential to ensure that current and future generations enjoy a better quality of life, based on energy efficiency and protection of the climate and environment.
Why PILATUS?
Progress is based on new developments, whether in society, science or industry. For WACKER, coming up with innovations is an integral part of entrepreneurial actions. WACKER sees innovation as a crucial driving force for profitable growth at all business divisions. For us, innovation means bringing out new products for global markets. Ideally, these products are not just needed to enhance the quality of life, but also to reduce resource consumption and to contribute to sustainability. Polysilicon for photovoltaics application is an excellent example for such a product. Therefore, joining PILATUS and supporting its contribution to re-build a "made in Europe", leading-edge, competitive PV industry with WACKER polysilicon was a self-evident decision. WACKER's participation in PILATUS shall demonstrate the feasibility of a European PV value chain compliant to the latest environmental standards.
What in PILATUS?
In the PILATUS project, WACKER is providing hyperpure polysilicon to produce monocrystalline wafers. These wafers are the feedstock for high-efficient solar cells. At WACKER metallurgical silicon is converted into trichlorosilane and purified by distillation. The high purity trichlorosilane obtained in this way is deposited in a CVD process. Thereby rods made of hyperpure polysilicon are obtained. The rods are crushed resulting in chunks and chips for the respective applications. Polysilicon chunks and chips serve as raw material for Czochralski crystal growing, which is performed by another partner in the PILATUS project.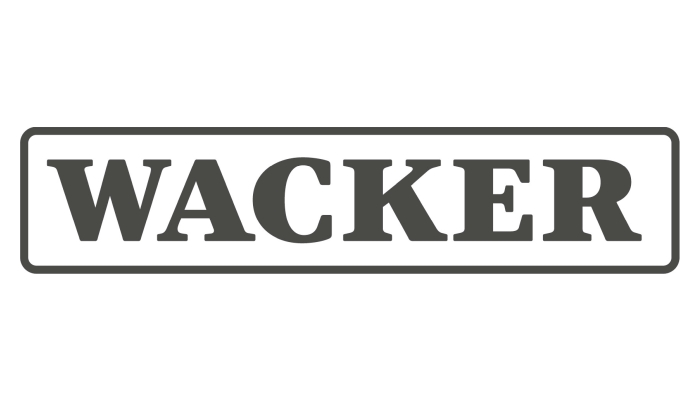 VISIT OUR WEBSITE
"The PILATUS project matches WACKER 'CREATING TOMORROW'S SOLUTIONS'. PILATUS will help Europe to establish a sustainable PV value chain starting with WACKER polysilicon."