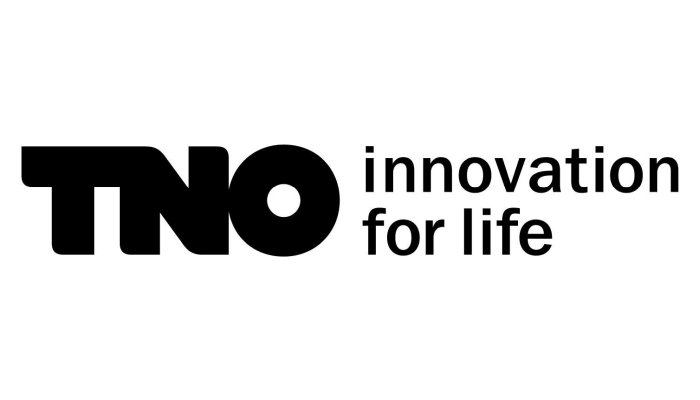 TNO (Nederlandse Organisatie Voor Toegepast Natuurwetenschappelijk Onderzoek )
Nederlandse Organisatie Voor Toegepast Natuurwetenschappelijk Onderzoek (Netherlands Organisation for Applied Scientific Research)
Organisation Introduction
TNO is an independent research organization. Targeted innovation is what we stands for. We develop knowledge for practical application. At TNO we aim for a sustainable society. A society with a sustainable living environment, sustainable energy and sustainable industry. TNO believes in the joint creation of value on social and economic levels, and focus on innovations for 6 domains:
Energy & Material Transition: accelerating towards a sustainable energy supply;
Health Living & Work: promoting healthy work and life;
High Tech Industry: innovation for employment, prosperity and welfare;
ICT, Strategy & Policy: charting and accelerating the digital transformation;
Mobility & Built Environment: achieving livable and sustainable cities;
Defense, Safety and Security: Knowledge and technology to work for peace and security.
The Executive Board of TNO supports the importance the European Union gives to gender equality and the aim of gender equality in research, development and innovation.
Why PILATUS?
TNO joined the Pilatus team as we can support the project with our strong background on sustainable and circular PV module technology. The activities in Pilatus will strengthen the production schemes of circular produced PV modules. Close connection with a strong industry base enables further integration of circularity on industrial scale. Within TNO the Pilatus project adds significantly to knowledge on limitations that might exist in processing volumes and supply chain issues or access to raw materials that could pose barriers for further, large-scale manufacturing of the module technology. A specific focus of this evaluation will be to investigate the feasibility and constraints of a fully EU based supply chain. Here we will also consider the recycling feasibility assessment and the impact on resource availability and circularity. The project pollinates two other EU Horizon projects at TNO and several national projects currently underway. TNO internally we strengthen our knowledge base by close cooperation with two of our key research units, TNO Energy & Material Transition study and TNO Circular Economy. High value recycling processes particular for PV technology are a major TNO roadmap activity. Circularity activities are anchored within this roadmap covering re-use of all parts of a PV module.
What in PILATUS?
The main objective of TNO is to evaluate the sustainability of the SHJ-IBC technology, particularly through the eco-design of the components using Life-Cycle-Assessment including the evaluation of  environmental footprint and end of life scenario. TNO analyses the use of resources, particularly resource limited materials, in module production. Focus is on disassembly of the module components in a controlled manner by use of a release encapsulant, to isolate, and collect the different materials residue-free, and evaluate the value of reusability of extracted components. Activities are designed to improve resource use of the modules by utilizing highly circular waste and bio-based materials.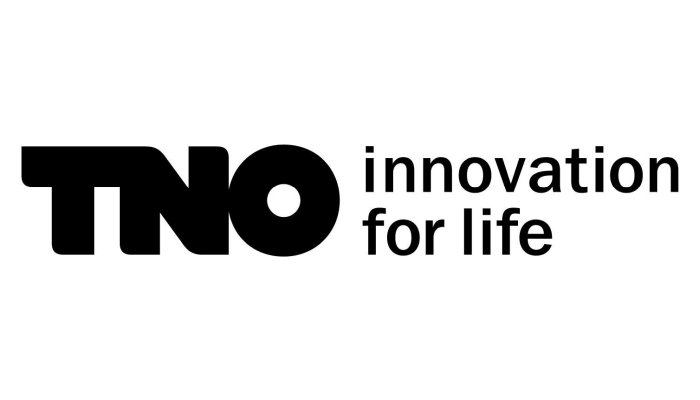 VISIT OUR WEBSITE
"Pilatus entails HJ-IBC modules with a release encapsulant to gain practical dismantling and reassembly experience involving reuse of waste and implementation of bio-based materials. Along the way Life-Cycle-Assessment is propagated taking into account the environmental impact, resource efficiency, resource limitations and circularity potential."