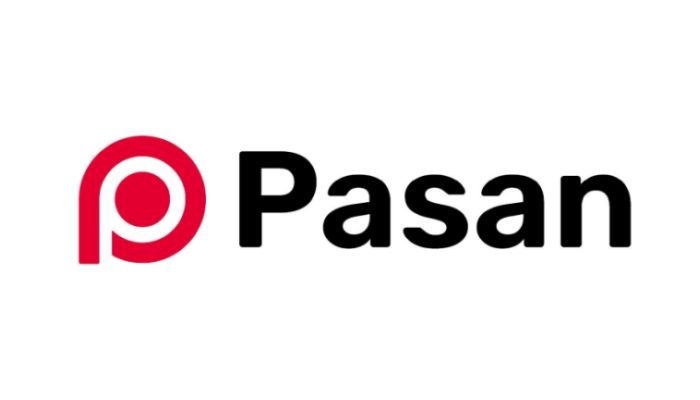 Pasan SA
Organisation Introduction
Based in Neuchâtel Switzerland, Pasan has been active in PV modules and cells testing equipment for over 30 years. Thanks to our expertise in simulating the sun, our measurement tools provide the best accuracy and lowest uncertainty in the field of photovoltaic testing. Pasan best-in-class tools for testing cells and modules are designed and manufactured in Switzerland.
Pasan SA is part of Meyer Burger Technology and as such is its exclusive supplier for cell and module production facilities, as well as research and development equipment.
Why PILATUS?
Pasan mission is to deliver measurements you can trust. We develop constantly our expertise in PV measurement setting new standards. The ambitious goals of the Pilatus project, setting up a pilot line of advanced, IBC PV technology, are perfectly aligned with Pasan research and development strategy. The project will benefit from our expertise as we will develop advanced testing methodology integrated for production lines. The Pilatus project will act as an accelerator of our research and development plan thanks to the unique partnership with key actors of the European PV industry and research.
What in PILATUS?
In the Pilatus project, Pasan helps the partners defining module and cell characterization protocol at standard test conditions (indoor). Pasan also provides the apparatus and measurement protocol for inline cells IV characterization, electroluminescence and photoluminescence diagnostics, ensuring high throughput with best measurement accuracy.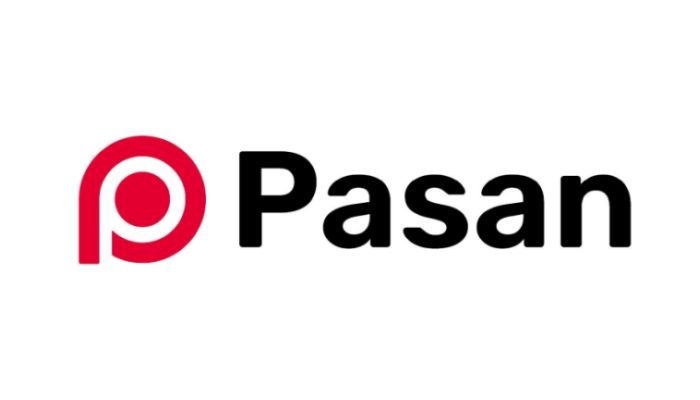 VISIT OUR WEBSITE
"The Pilatus project is a unique opportunity for us to develop cutting edge quality testing equipment and innovative characterization methods, to best serve the European PV industry and research."