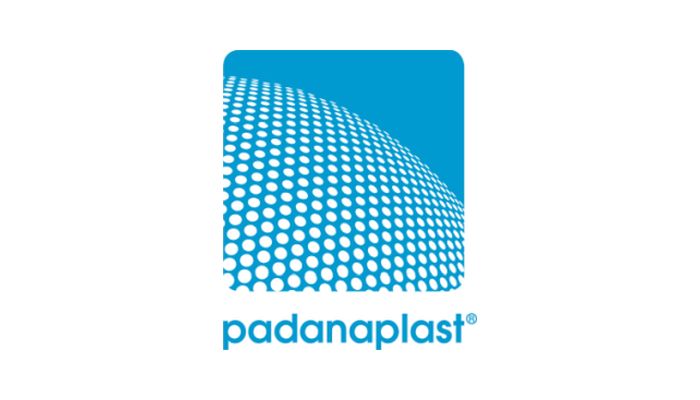 Finproject S.p.A.
Organisation Introduction
Finproject S.p.A. is a Versalis (Eni) Company, to which Padanaplast brand belongs,  sited in Italy. It is active in development, production and selling of polyolefin based compounds for the wire&cable, plastic piping, shoes, fashion and technical articles industries. Finproject S.p.A. covers a worldwide market supported by 12 units in 8 countries and +1000 employees, and offers a wide range of products where the key technologies of the Group are exploited:
polyolefin crosslinking and silane grafting to improve thermal and mechanical performances
high foaming to achieve softness and lightweight
flame retardancy without halogens to improve safety in case of fire
Why PILATUS?
Finproject S.p.A.  has a large expertise in formulating, industrializing and commercializing polyolefin based compounds crosslinkable also by using the Sioplas® technology, that is suitable to produce high quality encapsulant film for photovoltaic applications.
The PILATUS project fits the Company main mission "to be the best technological partner for innovative industrial applications" since is the owner of a key technology entirely developed in Europe to support the primacy of the European PV industry. His goal is to be identified as reference Company in Europe as supplier of polymeric materials for PV.
What in PILATUS?
Finproject S.p.A. will be the provider of encapsulant film for PV module production and its contribution will include the development of new materials tailored on the final goal of the project.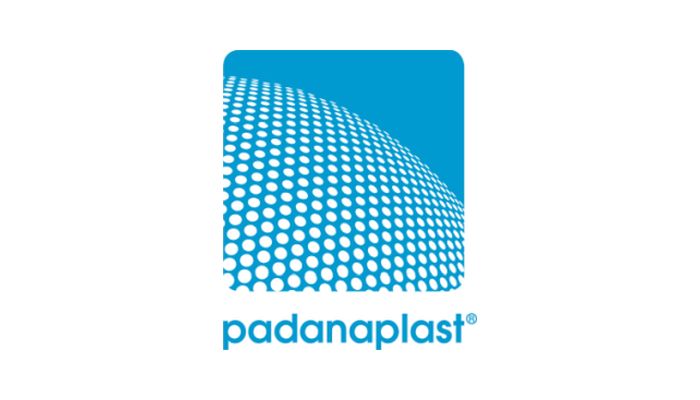 VISIT OUR WEBSITE
"Finproject S.p.A. looks at the Pilatus project as a great opportunity to join in a factual way the industrial network that is involved in the development of new technologies and products aimed to a sustainable production of energy and to create the best environmental conditions for the future of the planet."