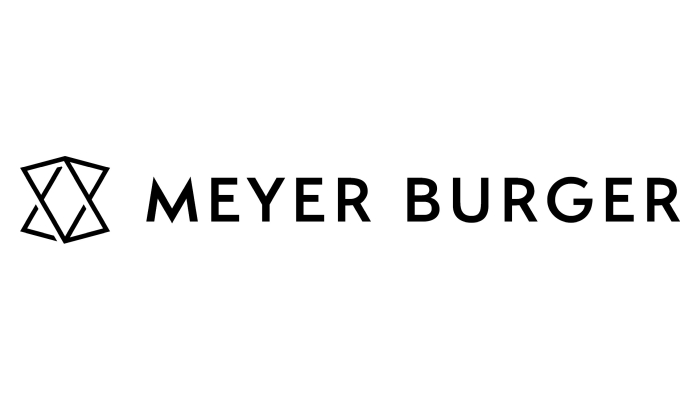 Meyer Burger (Germany) GmbH
Meyer Burger
Organisation Introduction
Meyer Burger is a green-tech company consisting of several entities of which four of them (Meyer Burger Germany GmbH, Meyer Burger Industries GmbH, Meyer Burger Switzerland AG and Meyer Burger Research) take part in the PILATUS project and are shortly introduced below. The overall Meyer Burger company combines innovative cutting-edge technology with tradition and courage to create unique photovoltaic systems, which are manufactured sustainably with our own production equipment.
Meyer Burger (Germany) GmbH (MBG) is one of the world's leading manufacturers of photovoltaic production equipment and innovative process solutions for highly efficient solar cells. The focus is on equipment for the deposition of passivation and functional layers, but also on complete production lines, e.g. for the manufacturing of heterojunction solar cells. MBG features its own heterojunction pilot production line, where new machines and processes can be evaluated under industrial like conditions.
Meyer Burger (Industries) GmbH (MBI) produces high-performance photovoltaic cells and modules. MBI is using the heterojunction/SmartWire technology (HJT/SWCTTM) developed within Meyer Burger to lead photovoltaics into a new era worldwide.  To keep the world leading position in the industrialization of cutting-edge PV technology, MBI takes ongoing efforts for transferring latest lab-/demonstration-scale technologies into industrial production with high throughputs and reasonable costs of production.
At the Technology and Product Center in Thun (Switzerland) of Meyer Burger (Switzerland) AG (MBCH), we develop highly efficient cell connection technologies and module designs. Besides process development and optimization, MBCH also invents and industrializes mass production systems that are used at our own module manufacturing facilities. Our SmartWire Connection Technology (SWCTTM) is a cost-effective method of cell connection, which deploys its full advantage on the novel SHJ tunnel-IBC solar cells.
Meyer Burger Research AG (MBR)'s main mission is to develop high efficiency photovoltaic products based on the heterojunction technology from laboratory scale to industrial level and has been working on HJT since 2008, and IBC cell concepts since 2013.
Why PILATUS?
PILATUS was initiated by Meyer Burger itself because it gives the chance to accelerate the industrialization of a novel advanced cell technology. A high efficiency cell is based on a very complex process flow, which can be developed only in laboratory. As a manufacturer of high-performance photovoltaic cells and modules using the heterojunction/SmartWire technology, Meyer Burger started to lead photovoltaics into a new era. In terms of energy yield and efficiency, we define new standards and combine them with first-class design. Our edge drives us to innovate further every day. For an industrial integration of these processes combined with metrology and digitalization and accompanied by business case assessment, you need a strong consortium for being successful in a short period of time. The chosen partners are most excellent on each of the necessary sectors. A fact that is crucial for our vision.
The project PILATUS proposes to prove the scalability of a unique technology (EU created and owned) for sustainable, cost-competitive, high-performance solar wafers, cells, and modules. This fits perfectly in the strategic goals at Meyer Burger to scale-up new PV technologies, e.g. developed in PILATUS, to an industrial level and to produce high performance PV cells and modules in Germany and Europe. PILATUS' objective is to show that PV manufacturing of high efficiency solar cells and modules are possible in Europe at a competitive cost.
What in PILATUS?
Meyer Burger (Germany) GmbH (MBG)
Meyer Burger (Germany) GmbH is the technical coordinating partner in the PILATUS project and has the highest staff effort within the consortium, which reflects our strong interest in this project. Besides the technical coordination, MBG's role in PILATUS is mainly the development, installation, and ramp-up of first automated production line for tunnel-IBC solar cells. We aim for 190 MW cell production capacity in our own facilities, which means more than 3000 cells per hour gross throughput (net: 2600 cells per hour) with a target efficiency above 25.5 % on M10 wafer size.
Meyer Burger (Industries) GmbH (MBI)
Meyer Burger (Industries) GmbH's work in PILATUS is strongly connected to the developments made by MBG. This includes the line installation where MBI can support MBG with practical experience and the process of transfer and industrialization of cell production. Finally, MBI will operate the production of the new IBC cells and monitor the data, yield, and throughput including the quality assurance.
Meyer Burger (Switzerland) AG (MBCH)
Meyer Burger Switzerland AG will design and ramp-up a module production line for SHJ tunnel-IBC modules with an annual throughput of 170 MW. Innovative material development will contribute to demonstrate module efficiencies of 23.5% at low production costs for the residential market and building integrated applications (BIPV).
Meyer Burger Research AG (MBR)
Meyer Burger Research AG's main mission is to transfer the developed technology and processes to large area and mass production compatible tools. The second important objective is to demonstrate the cost competitiveness of the whole technology from wafer to module, to compare it to the current mainstream and PV competitors on the market but as well as identifying new product opportunities using the IBC structure.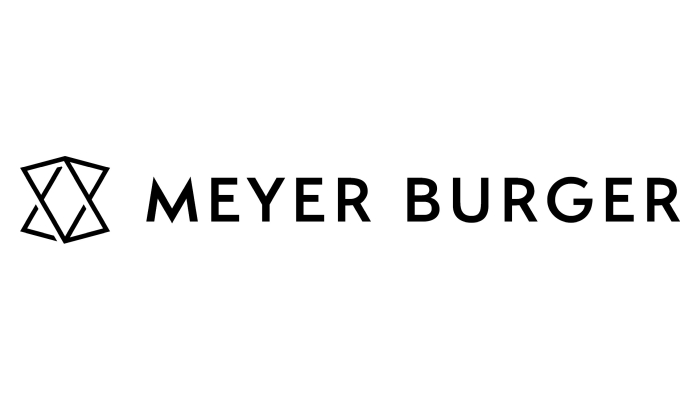 VISIT OUR WEBSITE
"The PILATUS-project will help us to revive the manufacturing of PV in Europe, using a cutting-edge technology with a clear focus on performance, sustainability and low carbon footprint emission."