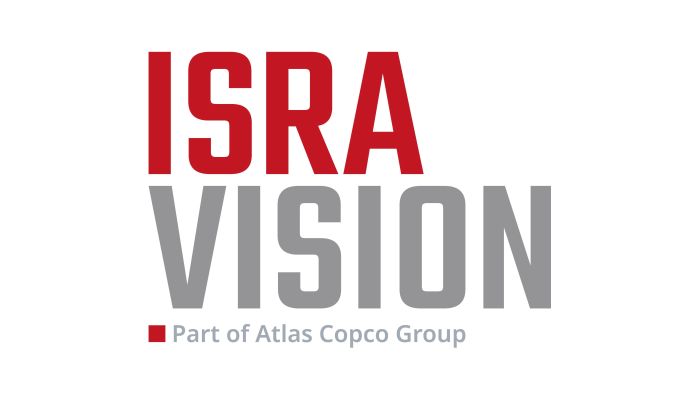 ISRA VISION GmbH
Organisation Introduction
ISRA VISION is a leading provider of industrial machine vision solutions with more than 1,200 employees at 25 locations worldwide. As part of the Machine Vision Solutions division of the Atlas Copco Group, we stand for efficient industrial solutions ranging from surface inspection to smart factory automation and robotic applications. Passion, commitment and diversity are our driving force for more than 35 years.
Through innovation, reliability, and close partnerships, we provide a sustainable competitive advantage for our customers. Therefore, renowned global players in the automotive, glass, metal, plastics, paper, printing, electronics, solar and semiconductor as well as many other industries rely on ISRA VISION Machine Vision solutions. The high quality standard is ISO 9001 certified at our main production sites.
Many years of experience and a global service network speak for us. We are close at hand anywhere in the world, which enables us to provide first-class support at a moment's notice.
Why PILATUS?
We have an expertise in image processing and analysis in various industries, amongst others in solar wafer/cell/module inspection. The PILATUS project fits our main mission of strengthening our leadership in solar (cell) production quality control. The application of our technology on the combination of IBC and HeteroJunction together with advanced data analysis along the process chain is a perfect opportunity to achieve this goal.
What in PILATUS?
ISRA will develop and update existing inline metrology systems to be suitable for inspection of SHJ tunnel-IBC cells, such as the patterned backside at different processing steps, while concurrently applying more intelligent approaches of data analysis using deep learning and AI to find specific defects. ISRA will evaluate the potential added value of individual data processing pipelines (acquisition, storage, analytics, action) to support the definition of digital blueprint for full-scale cell and module line.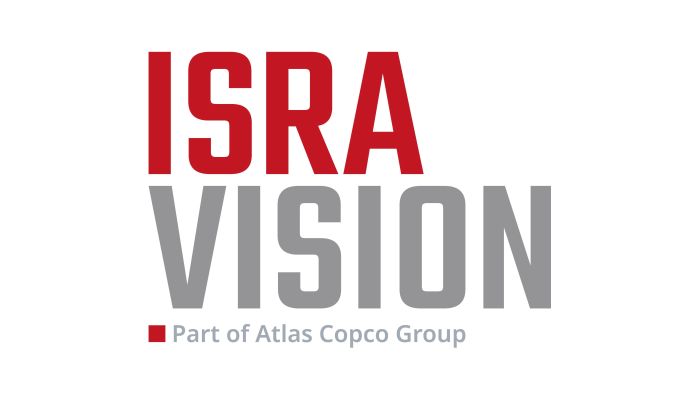 VISIT OUR WEBSITE
"We are happy to participate in the development of a new solar cell production process from scratch to running production. We hope to successfully contribute to re-establish a PV manufacturing value chain in Europe."