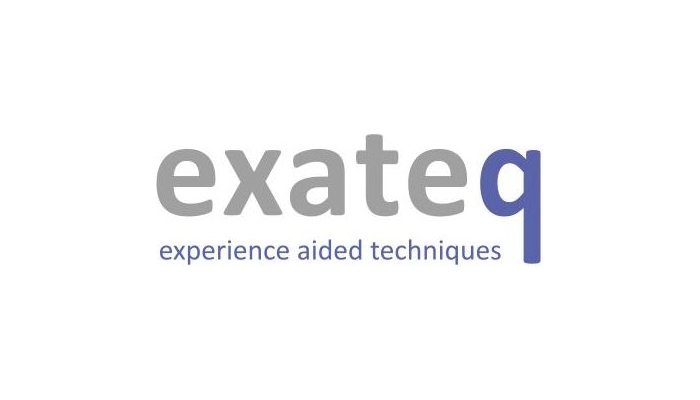 EXATEQ GmbH
Organisation Introduction
Even though we are a young company of only 8 years, the team has more than 25 years of experience in designing and manufacturing of batch wet processing equipment. Within our 8 years we have relaunched 3 platforms and keep developing several more, from small, manual wet benches for labs through fully automatic lab and pilot systems up to mass production of 12,000 w/h for the latest wafer sizes. Most of are implemented in the field and have provided us with several years of experience. The equipment is typically employed in high efficiency technologies like HJT and IBC cells in Germany and various Asian countries. We also have a good history in carrier design and manufacturing as well as and automation. Whatever we provide, it is genuine German engineering trained by Asian market requirements.
Why PILATUS?
We are eager to support our German key customer in pushing technology on a European level, contribute to a European PV industry and be part of it. Pilatus is a great project as it covers the whole industry from metallurgical Si through all steps up to PV modules and even systems.
What in PILATUS?
We have an expertise in wet processing equipment which goes back about 25 years. The PILATUS project fits our main mission of providing customized equipment for high efficiency cell production, because it takes us from standard HJT to the next level cell concept.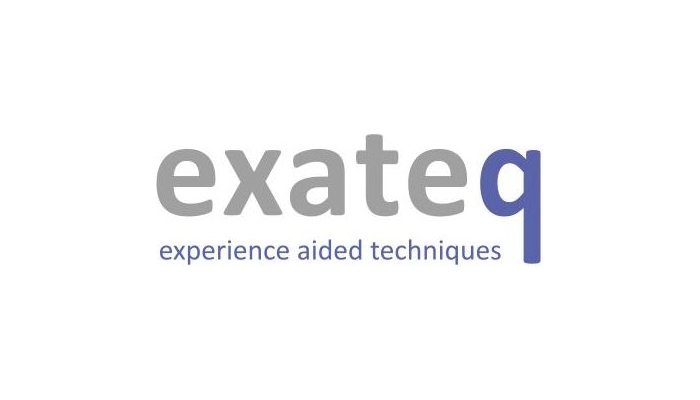 VISIT OUR WEBSITE
"We look forward to being part of a team pushing technology and returning to our early days in PV – IBC. We will have produced a novel type of cost efficient inline wet etching system which we expect to be the stepping stone to many new projects and new business."