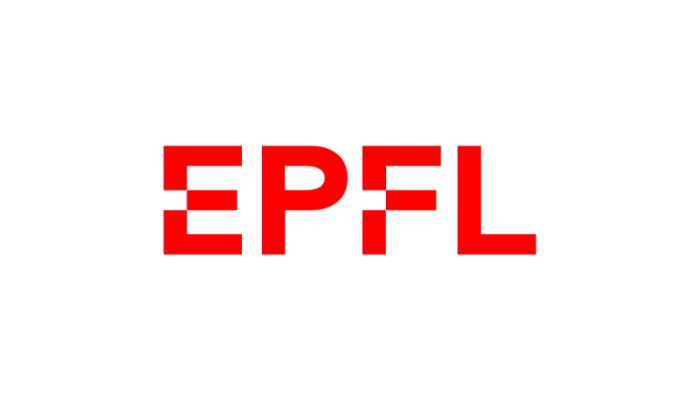 Ecole Polytechnique Fédérale de Lausanne
Ecole Polytechnique Fédérale de Lausanne
Organisation Introduction
EPFL is Europe's most cosmopolitan technical university with more than 120 nationalities. EPFL has both a Swiss and international vocation and focuses on three missions: teaching, research and innovation. The laboratory of photovoltaics and thin-films electronics (PV-lab) located in Neuchatel and headed by Prof. Christophe Ballif since 2004, has pioneered several processes for the preparation of thin-film silicon, simple fabrication method of silicon heterojunction cells and recently new processing of perovskite solar cells.
Why PILATUS?
Pilatus is at the same time an important achievement and a crucial milestone for EPFL PV-lab, as the tunnel back-contacted silicon heterojunction has been invented right here in PV-lab in early 2015! To be part of Pilatus project is a great honor for PV-lab, first to demonstrate the technology at the early stage and today to be part of the industrialization phase within Pilatus. The project is perfectly aligned with the institute work also because our target is to demonstrate the reliability and durability of the technology during indoor and outdoor test.
What in PILATUS?
EPFL PV-lab will bring its extended expertise about reliability testing and outdoor monitoring of innovative PV module technologies. Deep materials characterization and advanced module testing will accelerate the bill-of-materials development for the back-contacted silicon heterojunction solar module toward a ultra-reliable and affordable PV technology.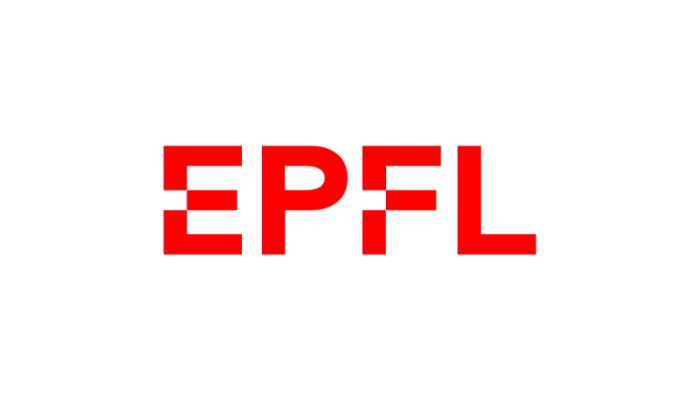 VISIT OUR WEBSITE
"The PILATUS-project is the realization of a dream: it brings a disruptive lab innovation to an industrial streamline technology."