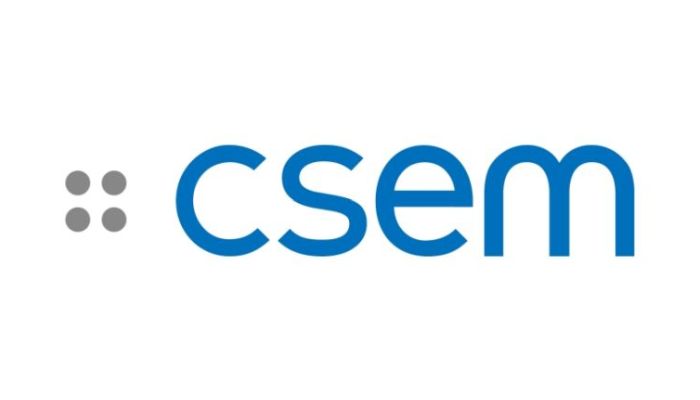 Swiss Center for Electronics and Microtechnology
Swiss Center for Electronics and Microtechnology
Organisation Introduction
Founded in 1984 and headquartered in Neuchâtel, CSEM is an internationally recognized research and innovation center with over 550 employees across six locations in Switzerland and more than 200 registered patents. CSEM develops disruptive technologies with a high societal impact in the fields of precision manufacturing, digitalization, ultra-low-power electronics, optical elements, AI, and sustainable energy with the goal to transfer these innovations to industry partners in a variety of sectors, including renewable energy, healthcare, watchmaking, and aerospace, or via encouraging start-up creations. As a public-private, non-profit organization, CSEM's mission is to support industrial high-tech innovations and strengthen the local economy through ongoing collaboration with leading universities, research institutes, and industrial partners.
Why PILATUS?
CSEM is one of the co-developers of tunnel-IBC technology alongside Meyer Burger and EPFL. CSEM has expertise in tunnel-IBC process development, cell optimization, advanced cell, and module metrology, material testing for module packaging & integration, accelerated reliability testing, data science, indoor and outdoor performance monitoring. The PILATUS project fits the CSEM mission very deeply by supporting the European and Swiss industries to innovate and keep their competitive edge by establishing the full PV value chain in Europe and creating a socio-economic impact.
What in PILATUS?
As a scientific coordinator, CSEM's main responsibility is to ensure the scientific quality of the work complies with the high-quality standards of the European Commission while staying relevant to reach the main objectives. CSEM is also devoted to making sure that the scientific development content is communicated with the scientific community. In technical aspects, CSEM contributes to PILATUS by providing continuous R&D services for the performance improvement of tunnel-IBC technology, optimizing cell and module BOM for high reliability, performing advanced off-line cell and module characterization, designing a dataspace, testing data-driven algorithms for cell process, module fabrication, and field reliability.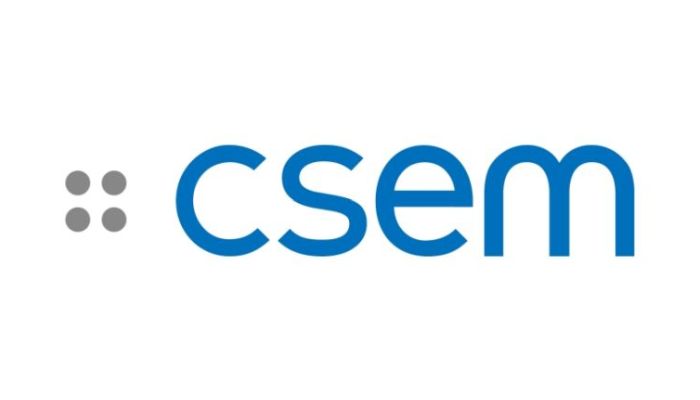 VISIT OUR WEBSITE
"The project PILATUS sets an example to demonstrate a successful case of transferring cutting-edge technology from research to industry while addressing the important challenges towards mass production and market entry."