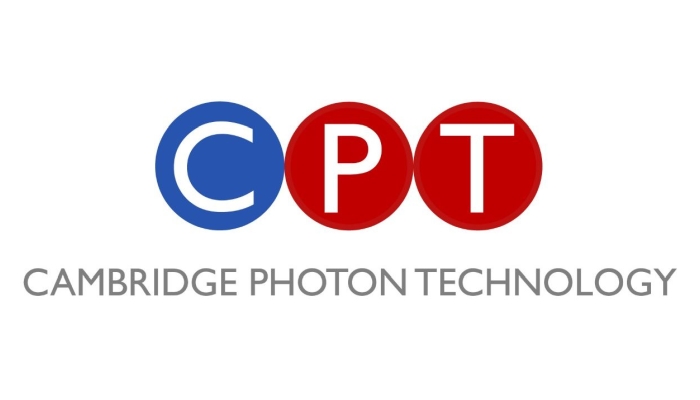 Cambridge Photon Technology Limited
Cambridge Photon Technology Limited
Organisation Introduction
Cambridge Photon Technology (CPT) is a start-up company commercialising an exciting new technology that has arisen from breakthrough research at Cambridge University.  This technology has the potential to significantly increase the efficiency of photovoltaics by enabling the splitting of high energy photons into 2 infrared photons and so increasing the photon flux incident on solar cells.  The company has secured venture funding to reduce the technology to practice for application to silicon cells and to develop a set of advanced materials that have been optimised for incorporation into PV modules for validation by partners within the PV value chain.  The company and all its staff are located in Cambridge, England.
Why PILATUS?
CPT decided to participate in PILATUS because of the opportunity to learn about the requirements that our photon-splitting materials will need to satisfy if they are to be successfully incorporated into PV modules. We will also be able to have our materials tested and validated in prototype modules by downstream partners.  This provides a great opportunity to accelerate our commercialization progress and generate the evidence needed to support the next step in the growth of the company as we move closer to market.  A further benefit of our participation is the building of strong relationships with a large network of European experts in all aspects of PV and particularly with our immediate downstream partners in the PV value chain.
What in PILATUS?
CPT will develop a second generation technology within the project for incorporating our materials within the PILATUS module stack.  In parallel we will continue to raise the efficiency and robustness of the photon splitting materials.  Towards the end of the project, we will work with downstream partners to build mini-modules containing our materials and these will be tested for performance.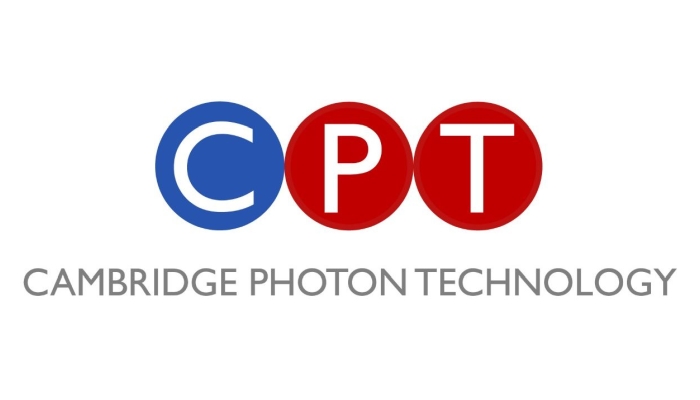 VISIT OUR WEBSITE
"The PILATUS project offers CPT a wonderful opportunity to understand the needs of our customers and to develop and validate our advanced material technology in a state-of-the-art silicon photovoltaics product where it can provide the greatest contribution towards reducing the cost of solar energy."